Thank you for returning the Verification forms that were sent home with each of your children. The School District has recently created an "Online Consent Portal" which enables parents to give permission for many school-related activities (ie; Field trips, internet use, Fresh Grade etc.) There is also a "School Cash On-line" system which is mainly used at the Middle and Secondary level for fees and athletics. (Please note: This is not used for PAC funds).
Please see the attached information to complete the online consents for your children.
User Guide 3
Thank you for your attention to this new procedure.
Sincerely,
Karen Sjerven
Principal
Happy Valley Elementary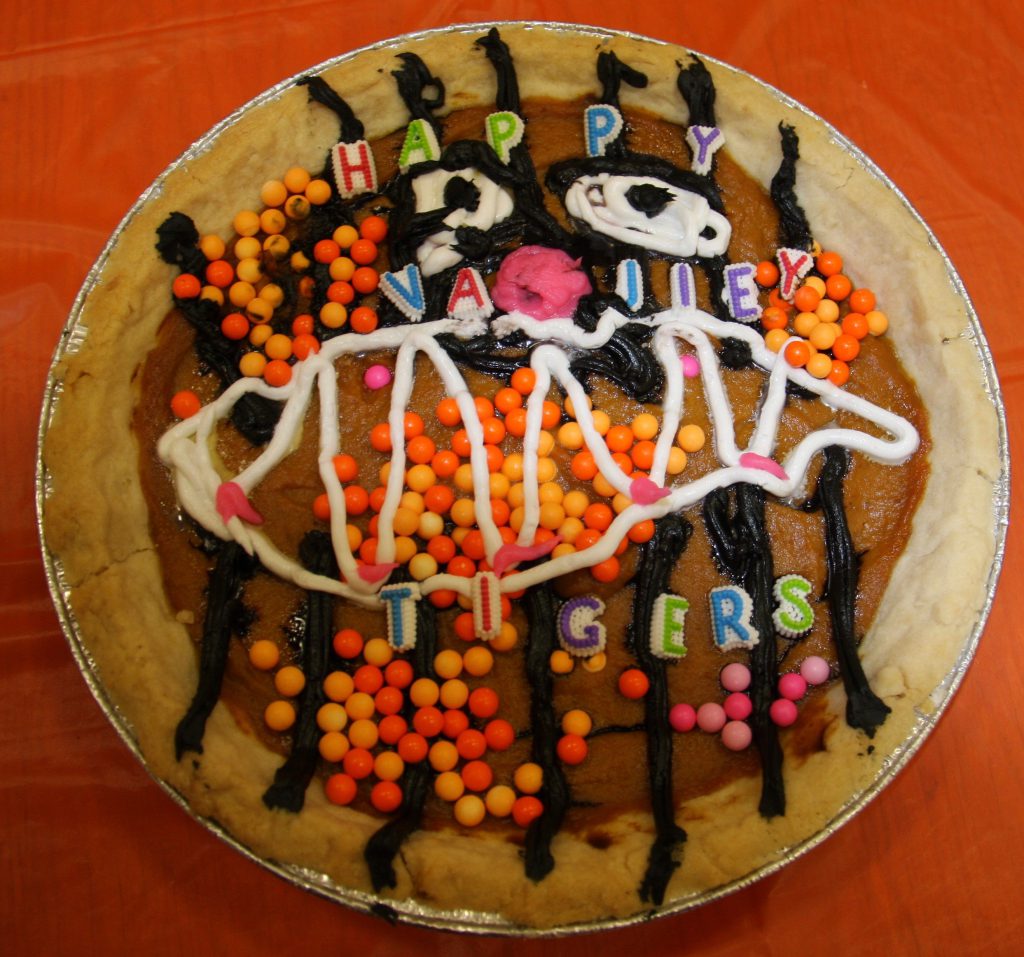 Thursday night…many parents and students came and had a most wonderful night that was topped off with our famous annual event…Pie eating contest! Thank you PAC for organizing this wonderful get together!

HELP RELEASE OUR PRINCIPAL!

Please post bail. (Tour de Rock Donation)


Anyone, parents, staff, students!

Click this link to post bail.

The Arrest
Happy Valley School's recycling program  placed 3rd in the annual Encorp School Return – It Contest.
We collected 49, 303 beverage containers!
Thank you to the Happy Valley Recycling Team who collected every school day.
To Alpine Disposal and Recycling folks who did a pick up every Friday…it was very much appreciated!
To the bottle drives held by the Grade 5's and to the parents who dropped off their empties in the Alpine Beverage Recycle bin at the school.
No safe arrival this year.
If your child is away…please email our secretary.
Your child's full name
Teacher's name
Length of absence