I'd like to inform you that I have extended the order deadline for the delivery to school option (both paper and online orders) to Monday,  JULY 25th.
For those of you who were frantically ordering in the last couple of days to ensure the orders were in on time for the 15th – I'm sorry for all that panic! I feel that because of some PayPal issues, it's important to give everyone some extra time to place their orders.
In case you have access to your school's website, facebook page or any other way of informing parents – this information may likely prove to be helpful to a number of parents. So, let's spread the word together and increase those rebate cheques!!
Thanks, everyone. Have a great weekend!
Caitlin
Caitlin McKenzie
Education Market Specialist
We have had a garden that grows not just aphids….but lots and lots of vegetables and even sunflowers.
| | | |
| --- | --- | --- |
| broccoli | purple bean | sunflower |
| cauliflower | kale | pumpkins |
This summer, our garden will be watered by a family each week who have kindly volunteered.
Thank you families for keeping our garden growing. We can't wait to see it in September!
(Please visit our garden page under programs to see how this all got started)
Looks like another hot summer is upon us!
Enjoy the good weather and the time off from school.
School will reopen on Tuesday, September 7th.
There are Gr. 5 Show dvds still available for pick up and for purchase. Unfortunately…the school is now closed and will reopen in September if you are interested in the dvd.
What a wonderful day for everyone at Happy Valley! Our staff decided to join on our students in play during recess " flash mob" style. The students couldn't believe their eyes! What were all these adults doing on the slides, monkey bars, swing sets, playing tetherball and skipping?"
There were smiles ear to ear for everyone as we spent time connecting and continuing to build relationships. The question from the students as they left the playground-"Are you guys coming out to play tomorrow?".
Enjoy your summer playing with your children- we know we sure did!
What a perfect way to end the school year.
Take care and we will see you in September!
Karen
Macartney and Liam had the wonderful opportunity to record voiceovers for the exhibits at the Artstarts Gallery.  They were required to rehearse up to five scripts each and then spend time at a local studio working with professional recording artists.  Their work will be published on the Artstarts website within the next few weeks.  Stay tuned for their blog posting!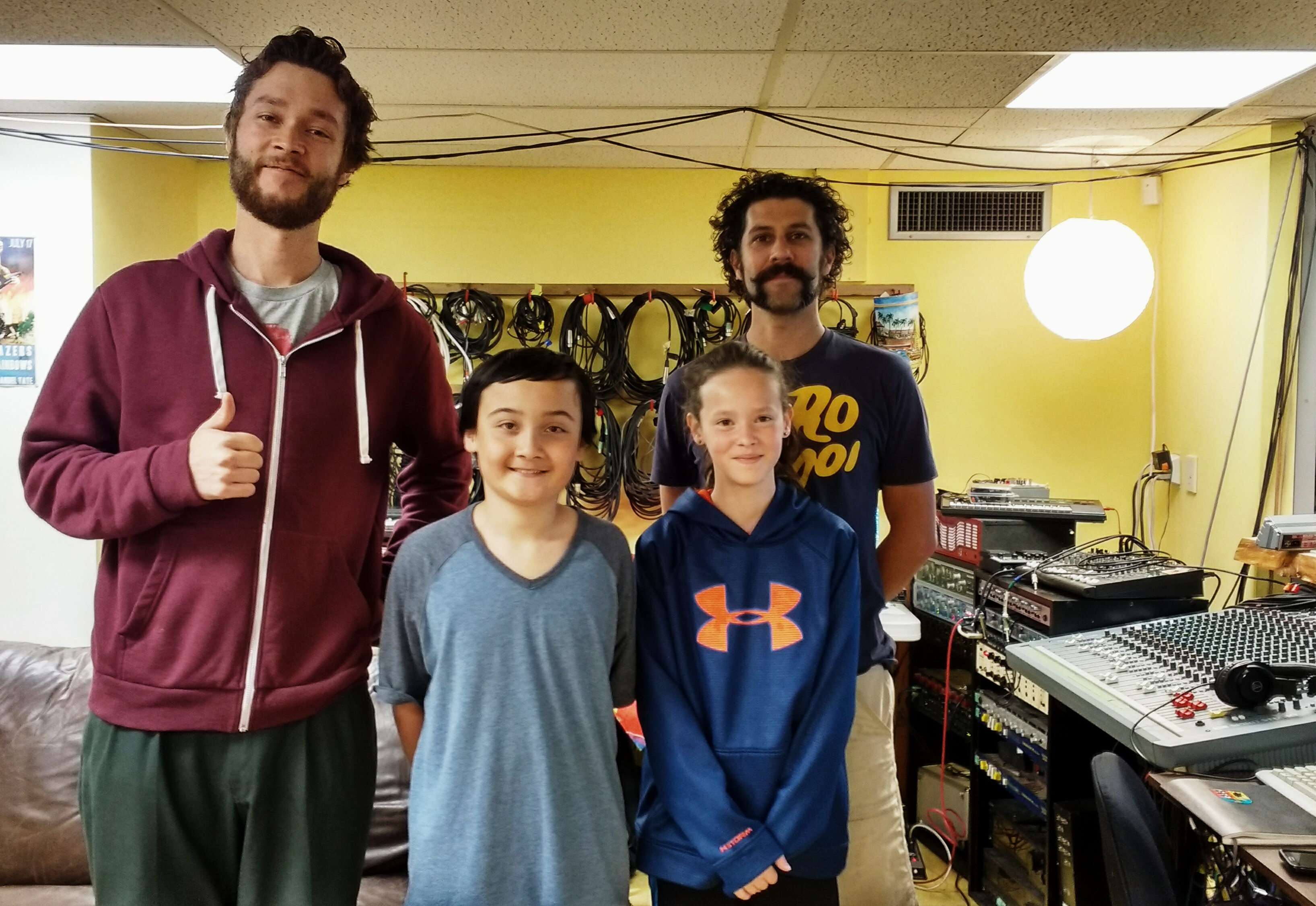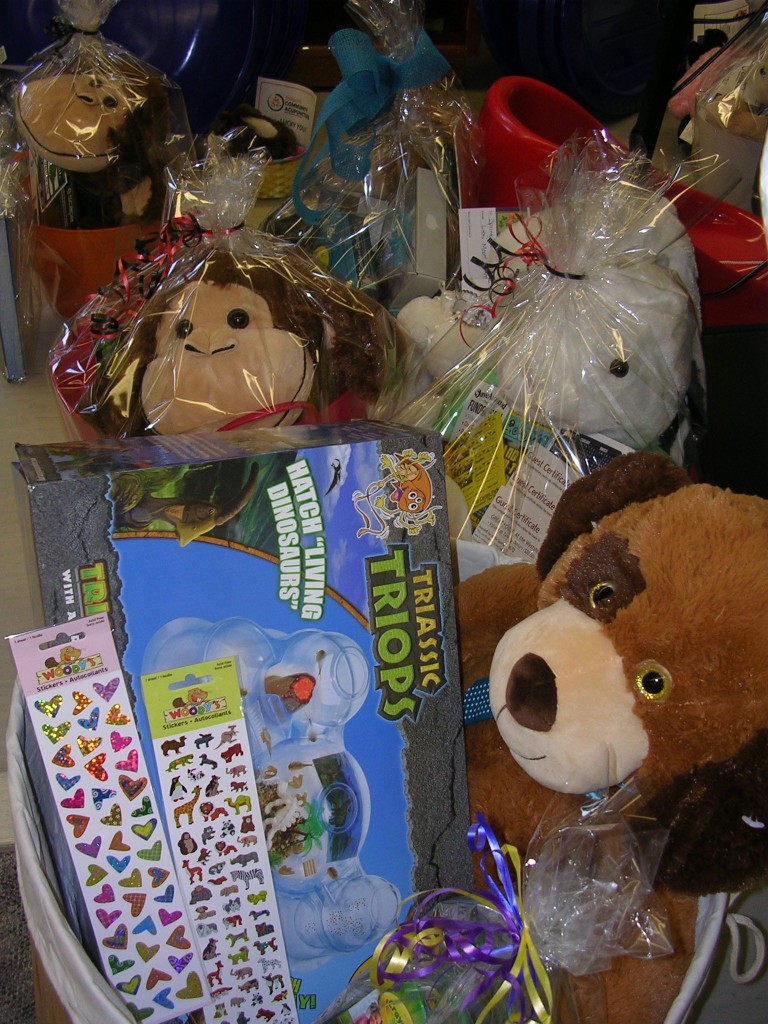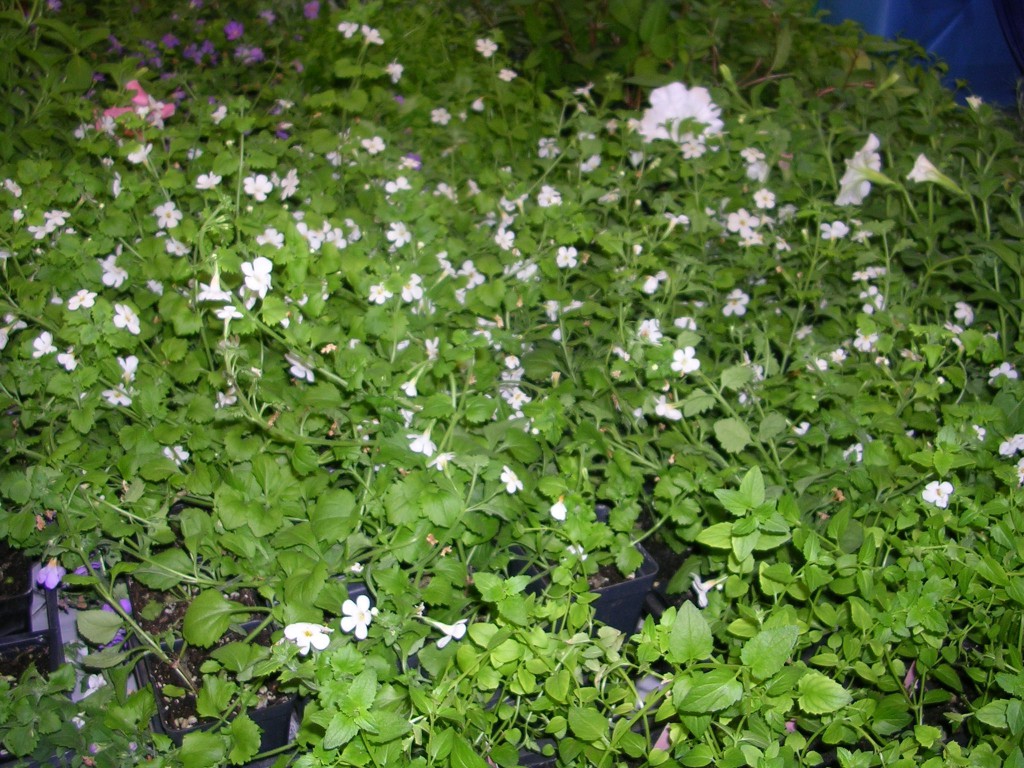 We want to send out a HUGE thank you to everyone for their support of our Spring Fair! It was a great success and well attended even with the blustery conditions.
Thank you to our PAC for their dedication, enthusiasm and contribution of many hours to put on this event. As always, this could not have happened without each of you!
Thank you to our staff for their flexibility and support of the fair. It has been a busy few weeks!
Thank you to our community for their donations of items, financial support and time. It was wonderful to see so many community members out last night.
Thank you to our parents for coming out and enjoying a night of fun helping at the fair and supporting the school with your children.
Thank you to our students for your unending laughter and enthusiasm. You make it fun!
Dr. Buhr welcomes comments and questions.
Dr. Kristin Buhr, R. Psych.
CACBT-ACTCC Certified in Cognitive Behaviour Therapy